As a boy of 11, I was allowed to borrow the Agfa Isolet from my father. A 60 mm roll film camera. Full manual. After all, in 1969, "Automata" did not exist. Estimate the focusing distance and set it manually. The separate Gossen light meter gave you an indication of aperture and shutter speed. That was all. During my "treks" with my boyfriend, I took the camera with me and photographed what we experienced. The reporter was born.
Not every picture was great. Still, sometimes there was one among them that I thought was special. By the way, not all negatives were printed. That would become too costly.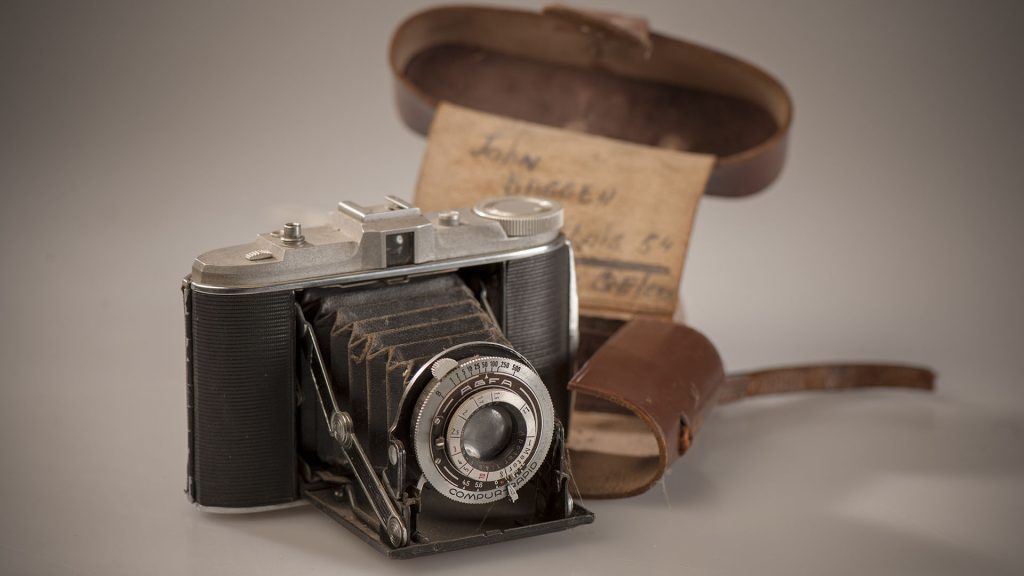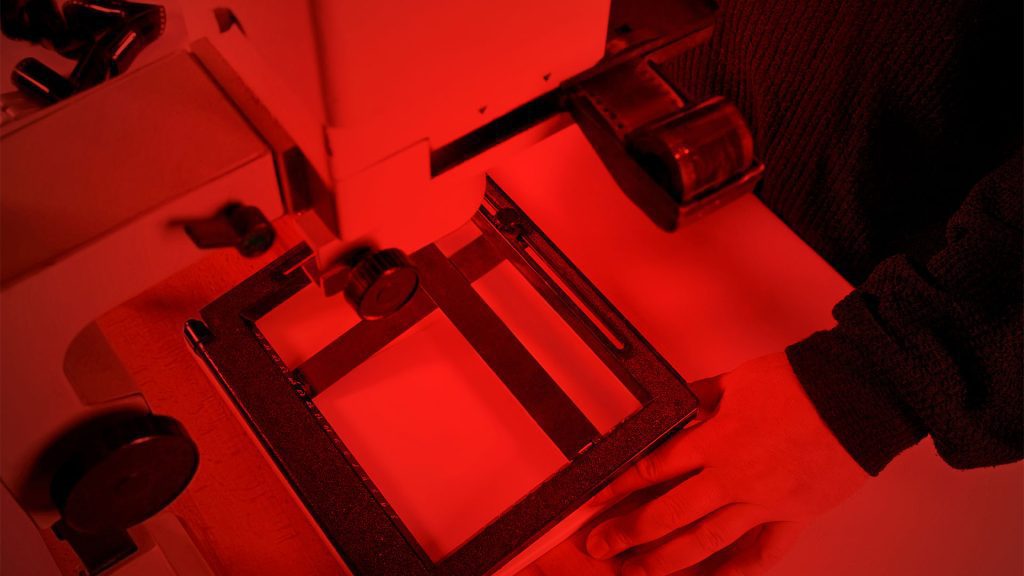 One day I was meeting with a friend. When I got to his house, his mother said, "Wim is still in the darkroom, printing pictures." That was new to me. Printing your own photos. How would that go? I wanted to see that! Under the mysterious red light of the darkroom lamps, I witnessed a fascinating phenomenon.
A white sheet of paper disappeared into a container of water and very slowly an image appeared there. That sheet of paper turned out to be photo paper and that container of water developer. How impressed I was with what I saw.
It wasn't long until I set up my own darkroom in the basement. The next step had been taken and the "sky" seemed to be the "limit.
When I was in my early 20s, I wrote articles for a regional weekly. In retrospect, thinking about that, I have to admit that those discs were just an afterthought. I wanted people to be able to see my pictures. So I had to write a story so I could also take picture. Everything was still my hobby although I was already earning a penny on the side.
I was very unhappy in my job somewhere in the office. Marion, my wife, thought it was time to do something I enjoyed. That was the moment I decided to become a professional photographer. In November 1980, I turned my long-standing hobby into my profession. Exciting!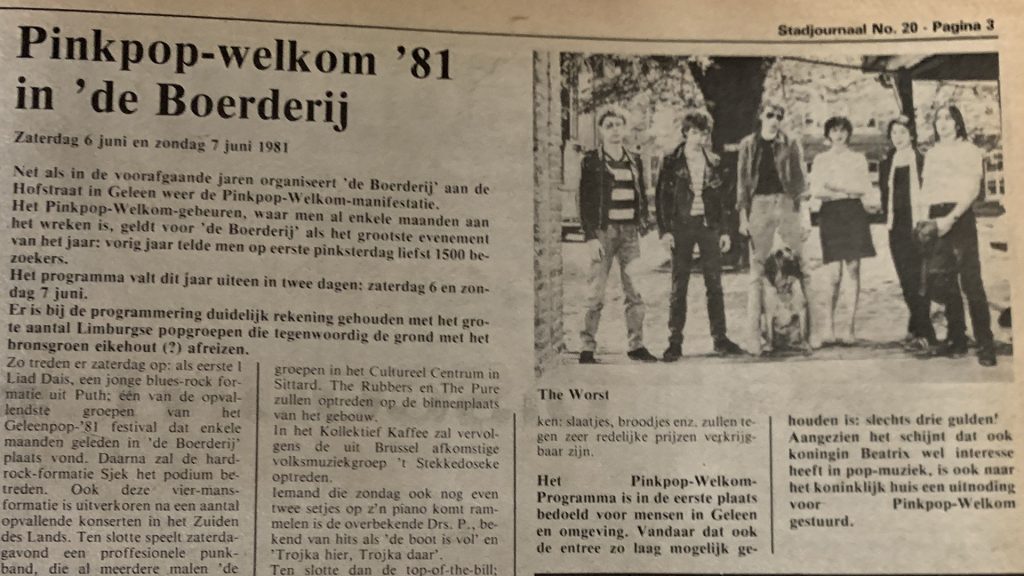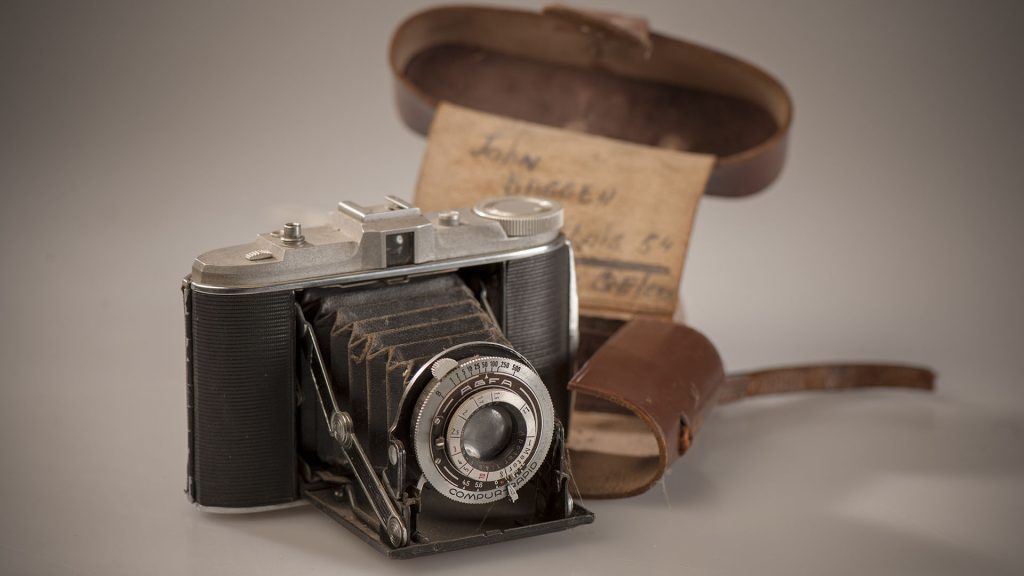 When people ask me, "How did you become a professional photographer?" Do I always come up with the amazing answer, "…because I had a sheepdog." I used to feed my dog fresh meat from the slaughterhouse. I picked that up there myself.
One day I met Peter Roozen there. He was a professional photographer with the daily newspaper. Peter knew I was an avid hobby photographer. It was music to my ears when Peter asked me if I couldn't take over his shift for a week. He himself had to go away for a week.
Had I not had a dog I would not have run into Peter there and things might have gone very differently.
1985 - The Photojournalist
My work at the newspaper expanded and through my contacts I now had seven publishing houses as clients. I felt like a fish in the water. I drove my old Renault across the country and could enjoy every day the subjects that came before my lens.
Here was a house on fire and there had been a car accident. Then quickly to City Hall to take an overview photo of the City Council. Going to amateur soccer games on Saturdays and Fortuna Sittard's premier league games on Sundays. I loved it.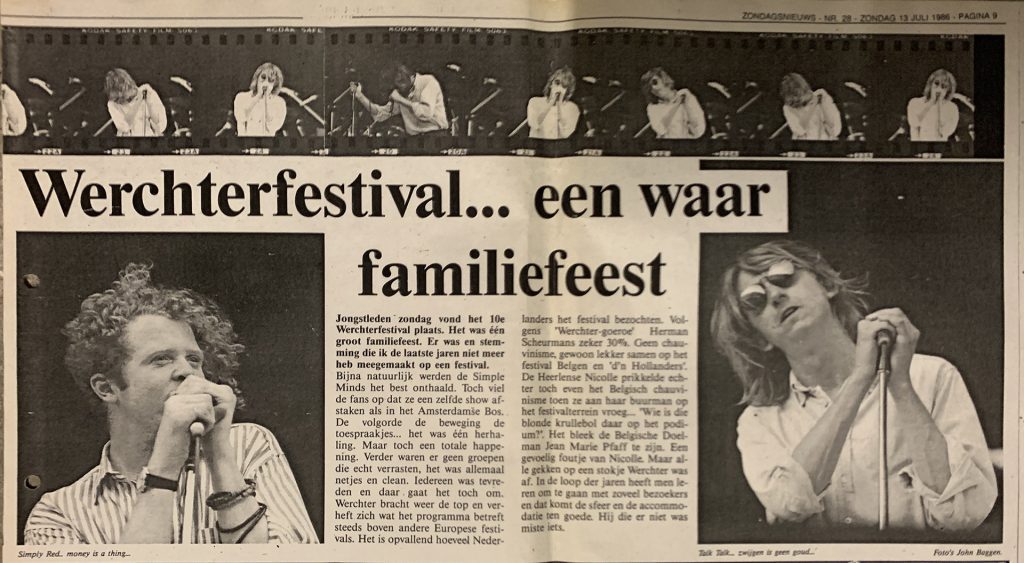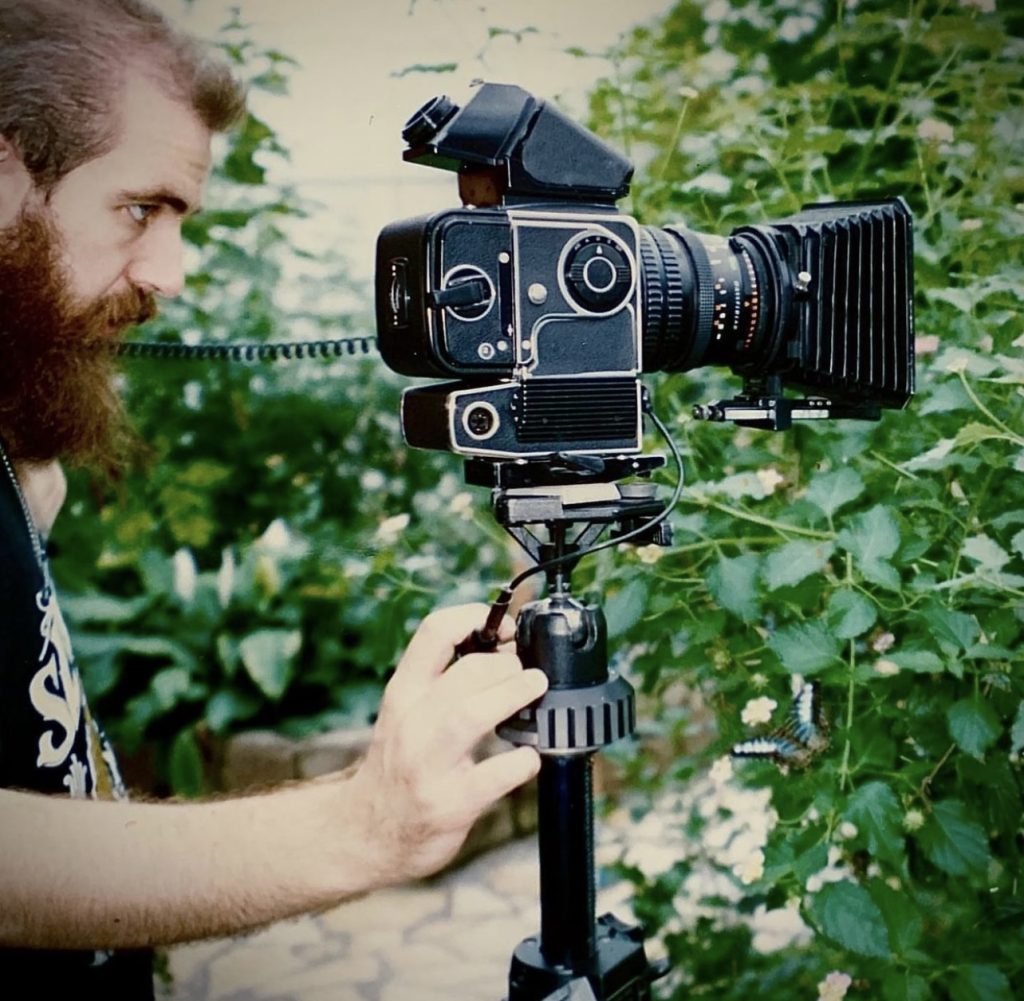 Exactly don't remember but at some point I got a call from the vocational school where I had graduated myself. She wanted me as a teacher at the vocational school. I found that not only an honor but also a great challenge. This allowed me to share my knowledge and inspire others. I worked in my own studio during the day and taught at night. Could it be any prettier? I don't think so!
I had a small studio in the attic at home. But it was always a lot of lugging stuff up two flights of stairs. And if I had to shoot larger objects, I had to rent a bigger space, lug all the studio lights downstairs, set everything up in the rented space, shoot for two hours and then spend another four hours cleaning everything up. It could not continue like this.
It really couldn't go on like this. There had been a sports hall on our street for years that was no longer being used. I started dreaming about that. Imagine if I could have my studio there. After a period of firm negotiations, I was able to buy the building. With blood, sweat and tears, my wife Marion and I managed to transform the old sports hall into a real photo studio. Then I got the confirmation that you can, or rather, should dare to dream.
When you've been photographing for more than 50 years, there's a lot to tell. So my bio is far from finished. So,…to be continued.