Several times I have been to Romania and each time I was enchanted by the beauty and diversity of this country. My first experience was in the winter and it was so impressive that I decided to go back, but this time in the spring. During my first trip, I met Razvan Martin, a local from Bucharest who knew his country like no other. We clicked right away and he understood exactly what I was looking for: authentic places where history comes alive.
Razvan took me to Viscri, a small village where Prince Charles of England owns a house. He comes there regularly and has made Viscri a protected village. It felt as if time had stood still in this picturesque town. The old houses, cobblestone streets and traditional crafts added to the magical atmosphere.
We also traveled to other beautiful cities such as Sighisoara, Brasov and Timisoara. In Bucharest, you could really feel the history of a people ravaged by their dictator Chauchescu. This man was really out of his mind and his hubris fortunately became fatal to him. The city still breathed the aftermath of that dark period, but at the same time you could see the longing for a better future.
In the spring I returned to Romania and together with Razvan we traveled to the Danube Delta. It was a long trip, from Bucharest to Tulcea by car, followed by a five-hour boat ride down the Danube to Solina. Our final destination was Letea, located in the swamps of the Delta. The natural beauty of this area was breathtaking. Check out my photos to try to feel what we felt then: the peace, quiet and connection with nature.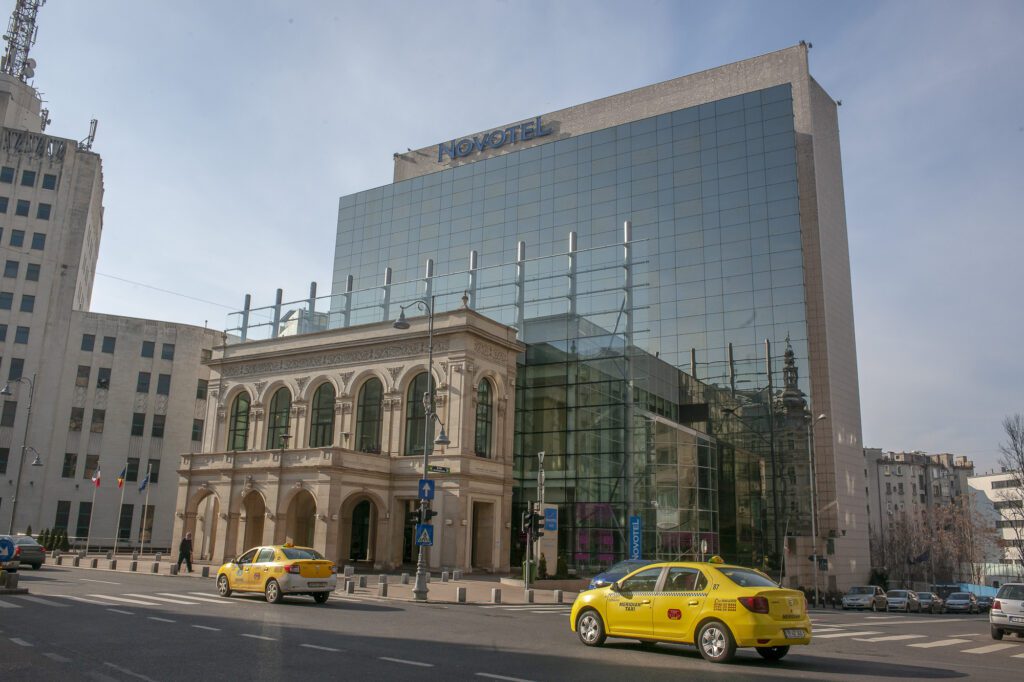 Romania has so much to offer for anyone interested in history, culture and nature. It is a land of contrasts, where ancient traditions meet modern developments. Whether you like to explore historic castles, hike in pristine natural areas or enjoy local cuisine and folklore, Romania is sure not to disappoint.
Check out some photos below to get an idea of my adventures in Romania:
I hope these photos were able to inspire you to explore Romania for yourself. It is a country that has not yet been overrun by mass tourism and therefore has managed to retain its authentic charm. Whether you are a nature lover, history buff or adventurer, Romania is sure to surprise you.
Plan your next trip to Romania and get ready for an unforgettable experience!